Metal stampings, as well as stamping of various other materials, is one of the core services that we provide at T&C Stamping, Inc. We specialize in advanced metal stampings, including flat blanks, drawn stamped parts, and progressive stampings in medium to high volumes. We can produce stampings with thickness of .002 to .250 and have experience stamping traditional and non-traditional materials, including galvanized steel, stainless steel, spring steel, copper, Mylar, polyester, insulating paper, phenolic, and fine silver.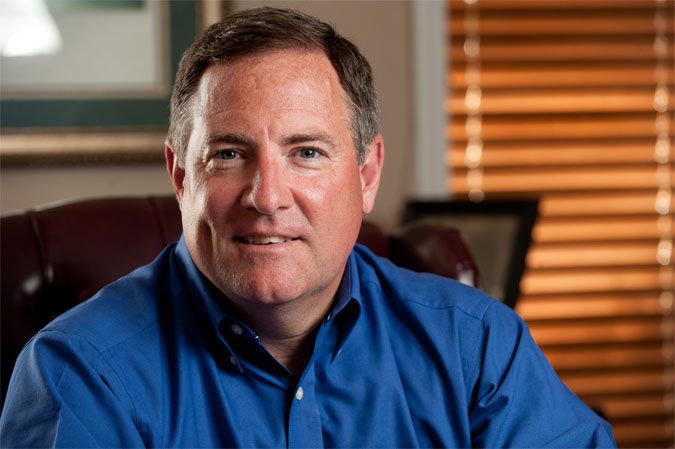 Mark Coleman, Owner / President
Mr. Coleman has more than 30 years of manufacturing experience. As owner and president of T&C Stamping, Inc., Mr. Coleman's responsibilities include general leadership and overall corporate strategic planning.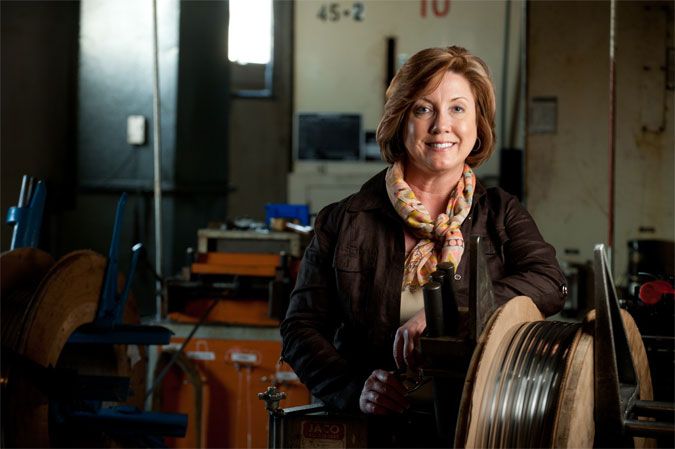 Leah Stevens, Owner / VIce President
Ms. Stephens serves as owner and vice president of T&C Stamping, Inc. She has more than 25 years of experience, including 10 years of experience with U.S. Army Test, Measurement, and Diagnostic Equipment.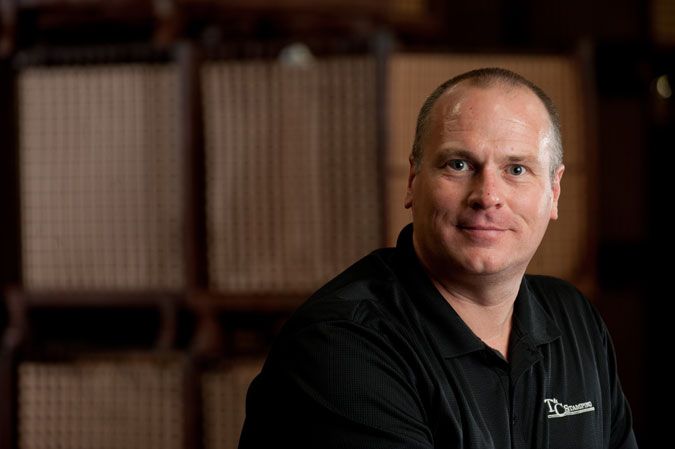 William Speed, Operations Manager
Mr. Speed oversees all aspects of plant production and facility management. He has more than 20 years of manufacturing experience.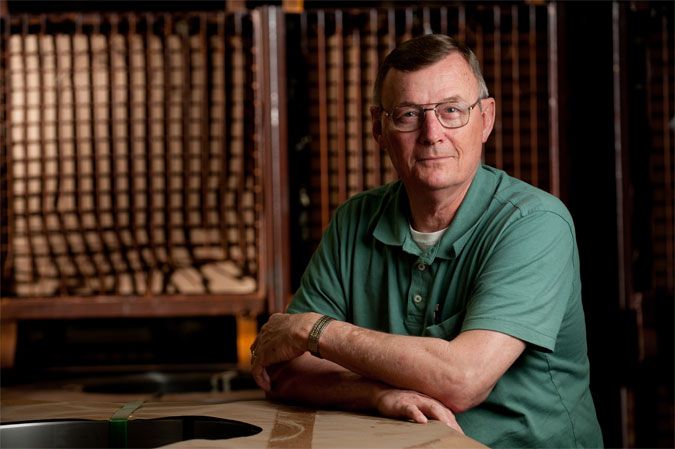 Jim Webster, Controller
Mr. Webster is responsible for all financial, accounting and CIS.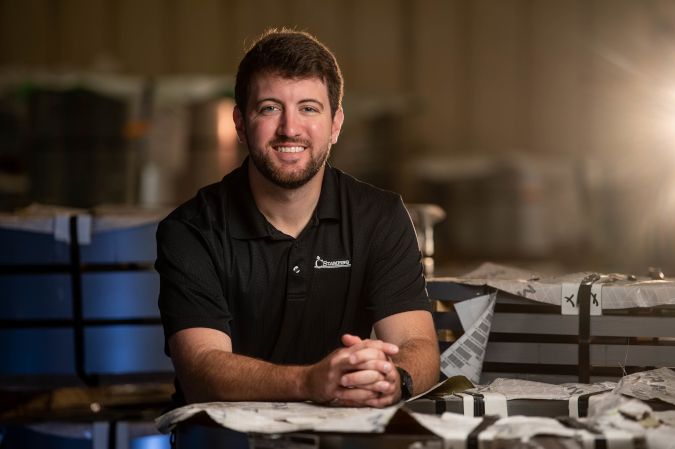 Weston Coleman, Director of Sales
Since 2015, Mr. Coleman has overseen all aspects of sales & marketing. These include quoting, material contracts, tooling agreements, & overall customer relations.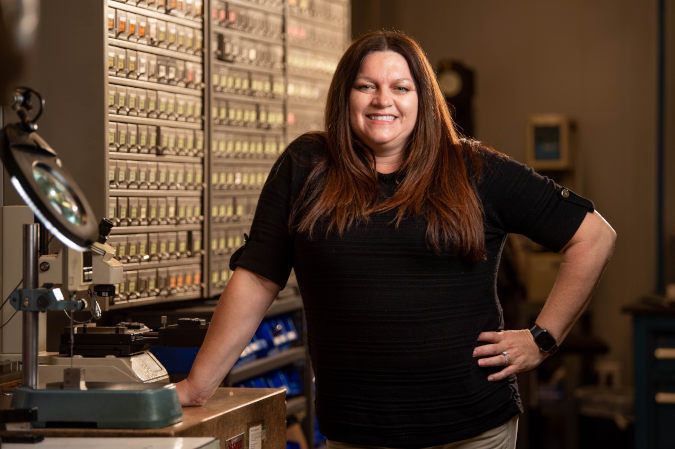 Alicia Williams, Quality Manager
Alicia has 20 years in quality management manufacturing experience. She oversees the Quality Management Systems for all manufacturing-related quality functions and audit certifications. She ensures there are effective quality controls in place for all products produced, while meeting and exceeding customer expectations.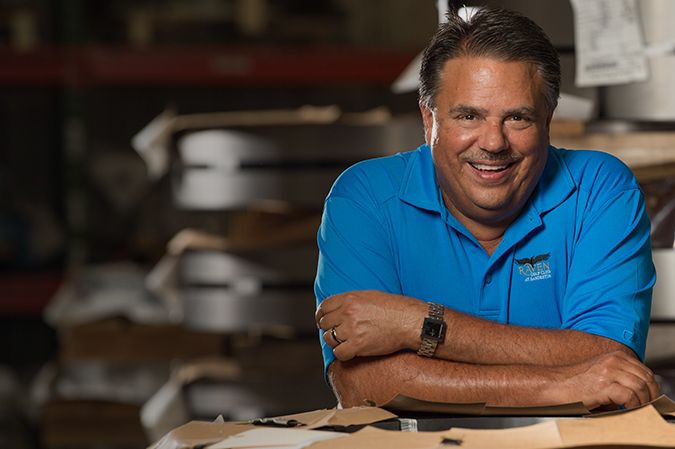 Vernon Page, Materials Manager
Vernon has 25 years of manufacturing leadership experience, and is a Certified Lean Six Sigma Black Belt. He is responsible for Purchasing, Shipping/Receiving, Customer Service, and implementing improved Material Flow and Organization systems for Production and Warehousing systems. Vernon has completed 5 Six Sigma projects.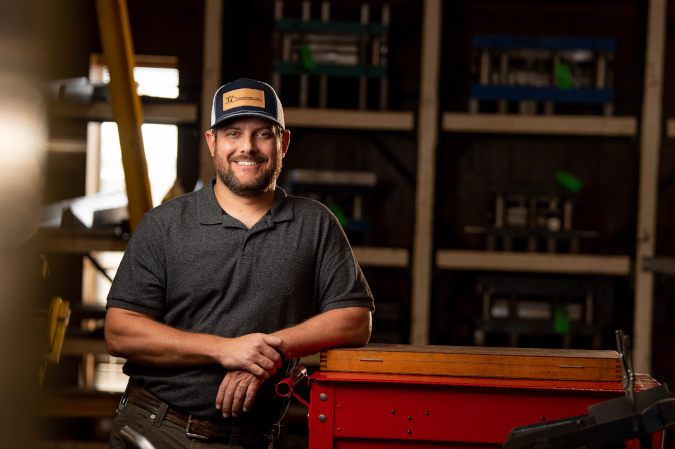 Todd Pepper, Maintenance Manager
Todd Pepper serves as our maintenance manager with over 11 years of industrial maintenance experience and holds certifications in several areas including programming, electrical, mechanical, & HVAC. He is also a state-approved HVAC instructor & contractor. Todd is responsible for the management of the maintenance team, machine maintenance programs, and overall care of our 100,000 square foot facility.